Research Center for Real Estate Business Administration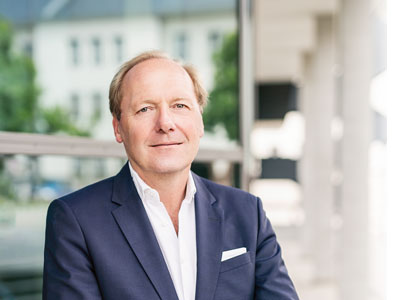 A warm welcome
to the pages of the Research Center for Real Estate Business Administration (Forschungscenter Betriebliche Immobilienwirtschaft FBI). We are glad to welcome you here and would like to introduce you to the current research activities at our department!
We are a group of young academics investigating topics of business administration with focus on the international real estate industry. The Research Center FBI was founded in 1998 at the University of Hamburg and was moved to the TU Darmstadt in 2004. The aim of our department is highly academic research in our field, as well as the transfer of results to the respective companies.
Since research in real estate management is just starting to grow, corporations between establishments and this university seem to be a good way to gain interesting new knowledge. On the following pages we provide you with information about our latest research results and the current projects at our department.
We hope you enjoy your visit here and if you are interested in more information, we are looking forward to you contacting us!
Kind regards,
Andreas Pfnür